Award Winning Colorado Class A General Contractors
Working with your insurance from state line to state line
Commercial | Residential | Insurance Claim Specialists
Your roof battles the elements all day, every day.
When it comes time to replace it after another brutal Colorado hail-storm, it can be downright difficult to know where to start.
Does your roof need repaired or replaced?

What type of shingle or roofing material is right for me?

How much will my insurance cover?

How do I know I'm making the right call when it comes to my roof?
You deserve to have confidence your building is safe from the next storm without having to become a roofing expert.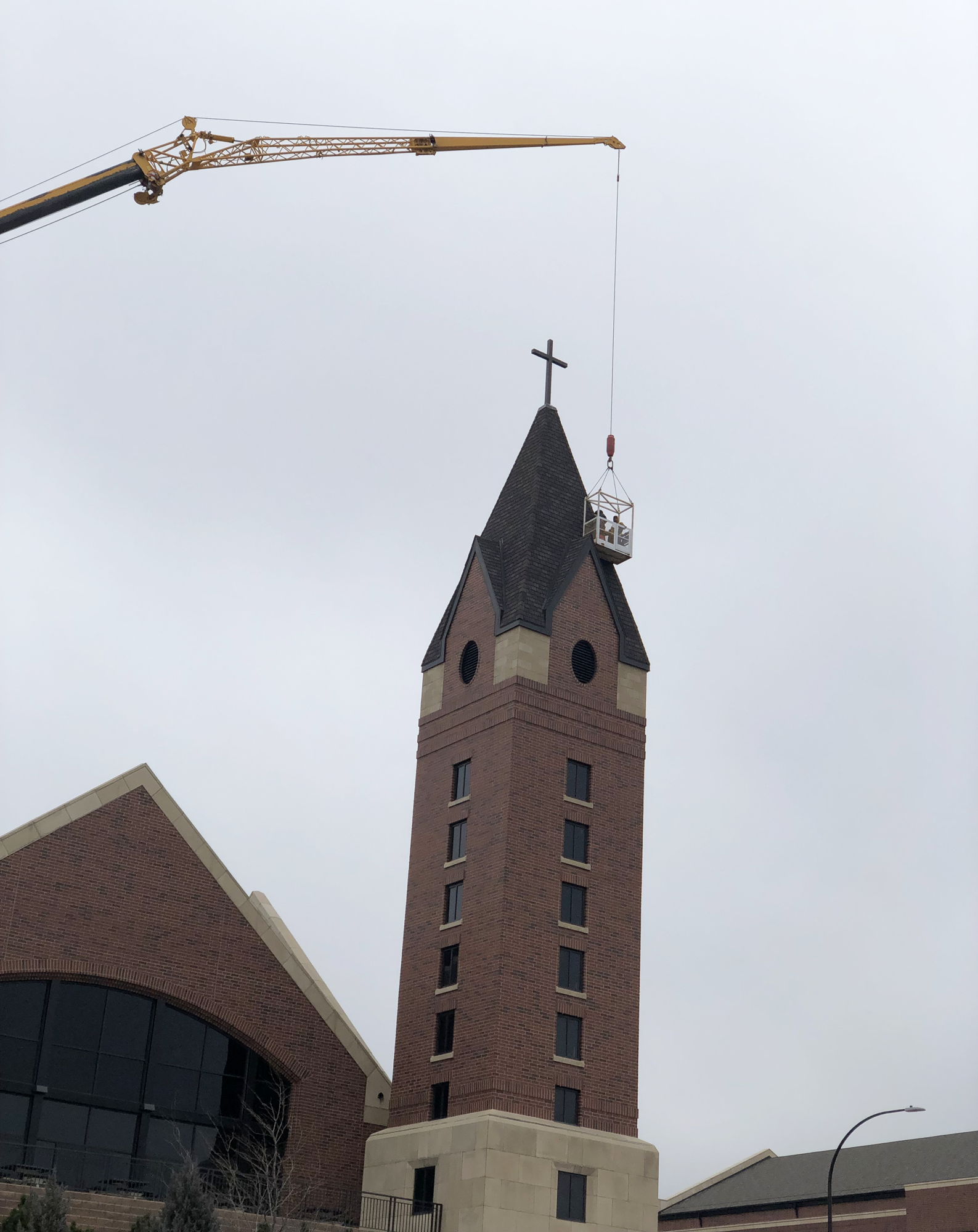 We know what it feels like to worry every time it rains.
Fortunately, we also know how to work with your insurance company to make those fears go away at a price point that won't break the bank.
We are creating more satisfied customers than anyone else in Colorado because we always advocate for what's best for our customers, and never compromise on quality. While the rest of the industry is stuck in the stone-age, we're installing a cutting edge product at the same pricepoint.
Call: 303-593-2022
"Lifetime Construction worked directly with my insurance company on a very large and complicated job. Lifetime was able to double the amount of money the insurance paid us. The city inspector who reviewed the work told me he would like to have Lifetime Construction work on all the city buildings going forward."

Castle Rock Recreation Center
"Our insurance agreed to pay for a new roof, deck and paint job. My neighbor's insurance paid for barely anything. If Charlie from Lifetime Construction had not been here, none of this would of happened."

Mike V.

Highlands Ranch, CO
Our Guarantee
Satisfaction guaranteed and a warranty for all work performed and materials used
About Us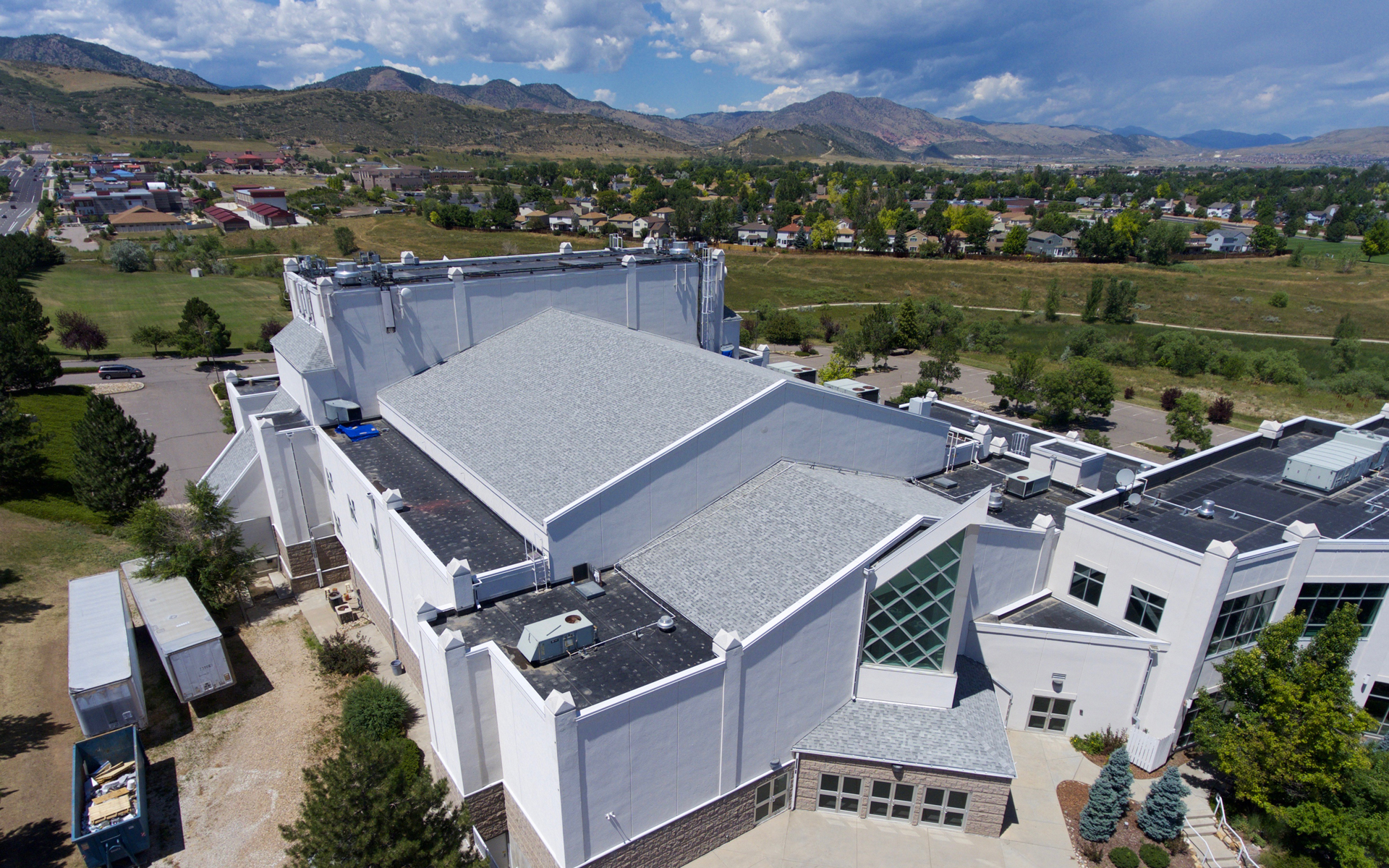 Still not sure if your project is the right fit for Lifetime?
Call us anyway! If we can't help, we'll tell you who can.
Call: 303-593-2022