Creating Your Perfect Home Exterior
Front-Range Roofing, Siding, Paint, and Gutters
Could your home insurance cover the cost of the improvements you need?
When storm and hail damage occurs, issues often don't show up until years later. Sometimes the problems that are created aren't even visible to the human eye until water starts to end up where it shouldn't be.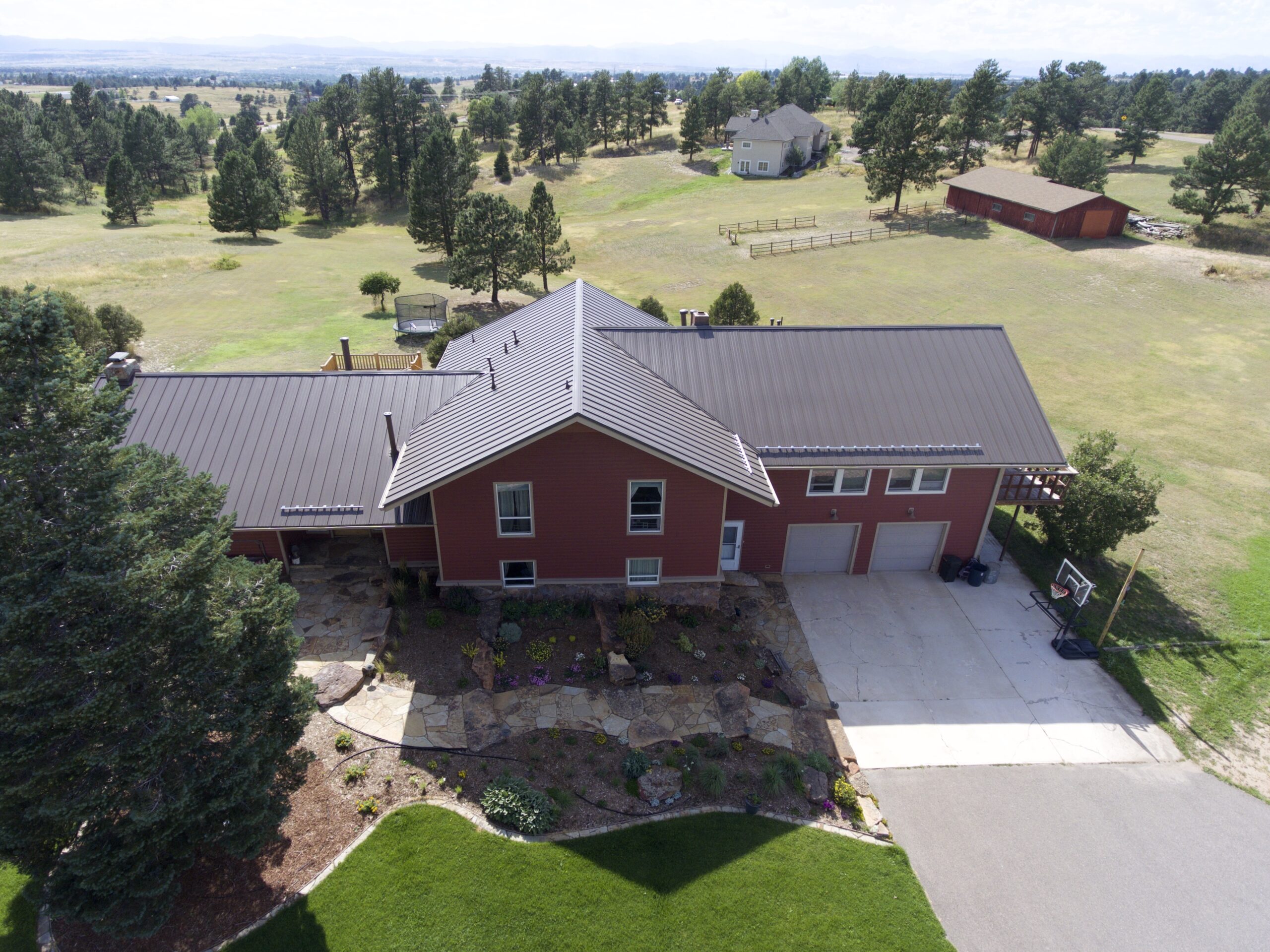 Don't pay for something you shouldn't.
We've watched people pay for things that their insurance would have covered, and don't want that to happen to you. As the experts in insurance claim work, call us first and don't make the same mistake.
Even if the work isn't covered by insurance, what do you have to lose? We have an A+ BBB Rating and are consistently ranked as one of the top contractors on the Front-Range.
Call: 303-593-2022
"Incredible! I thought there was no way insurance would pay to have work done to my house. Particularly, replace my entire roof. I was wrong and I have a new roof and paint job!"

Tim B.

Highlands Ranch, CO
the industry is growing, and we continually finding new and innovative ways to make sure you are getting the best product and installation.
Check out some of our residential projects.
Featured Projects
"Alex and his crew are exceptional. They worked as hard as any workers I have ever had at my house. Wonderful experience."

Will S.

Highlands Ranch, CO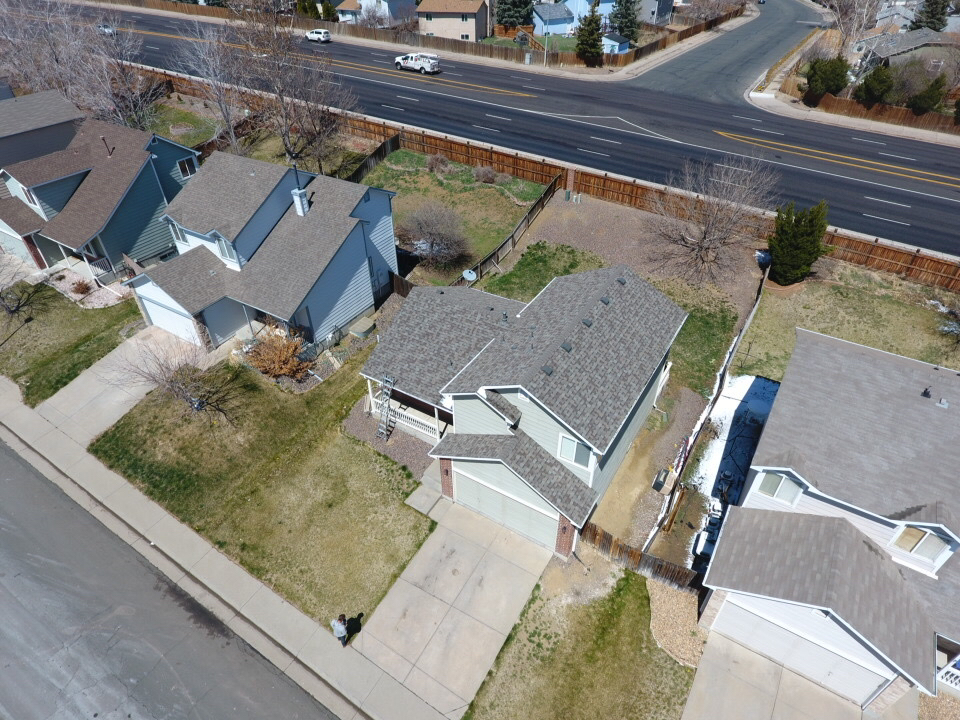 Not sure if we can help your current situation?
Call us anyway! If we can't help, we'll tell you who can.
Call: 303-593-2022